What does Vitalize You Wellness have to offer?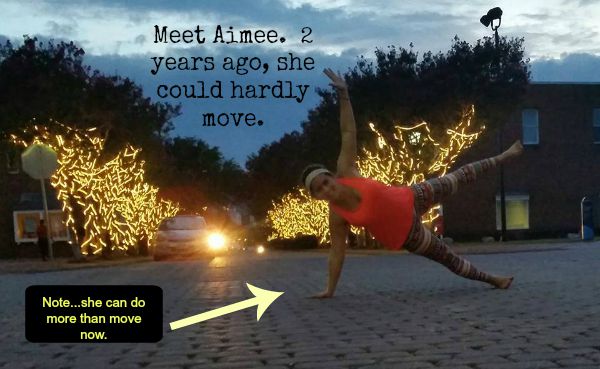 Vitalize You is ready to help you take control of your life!
I believed that I had discovered the "root" of my health problems after many long years of research. I did not give up, and I made a plan. Let me assure you, there is NO such thing as a quick fix when you are dealing with intestinal issues that come from autoimmune diseases such as Hashimoto's. It needed to be a lifestyle change for me, and the need to get well had to outweigh the temptation of bad food. So I made a hard decision, but it was the absolute best decision I could have made. I was getting well no matter what it took!! Are you there yet? Have you come to the point that you are ready to commit to your wellness? If the answer is YES, then I have some options for you.
Let me know how we can work together!