5 Amazing Foods That Improve Your Health!
Do you ever worry about losing your memory?  What about your eyesight?  Or perhaps you don't think about strengthening your bones and hips?  Well, these are a few areas that you could actually improve in your life staring today, with just the right foods!  You can even improve your metabolism.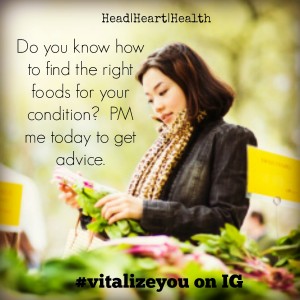 5 Amazing Foods to Add Today!