6 Tips on Living with Pain
Originally published on theburnedhand.com.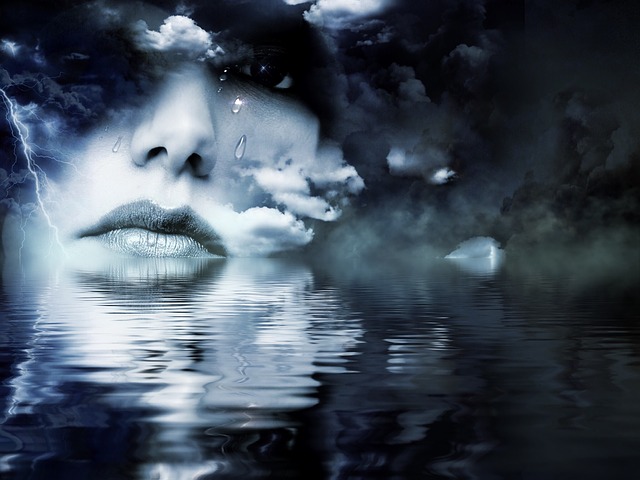 Oh great.  Here is yet another blog article trying to tell me how to live with pain.  What does this writer know?  This writer lives with 6 invisible diseases…and all of them have caused pain.  Hereditary Hemochromatosis (iron overload), Porphyria Cutanea Tarda (sensitivity to light, skin blisters), Hashimoto's Thyroid (autoimmune…caused extreme stomach issues), Epstein-Barr Virus (felt entire vertebral column flare-up), Depression from pain, and Fribromyalgia (when anyone touched my skin, it felt like a slap).
Over the last three years, the pain continued to get worse.  I opted not to be on the pharmaceutical drugs due to the fact that HH is a genetic condition and no doctor could tell me for sure if the drugs would make my liver worse.  So pain it was.  But I wasn't going to stop there.  I continued my search for things to help me cope that were going to work with my body naturally.  What did I find?
6 Tips for Living with Pain (This is a linked article):
So my friends, I leave you with my connection to you.  I am in the hole with you.  I have climbed down there.  I will hug you.  I will give you that love and connection to your pain, but the next step is on you.  The best advice I have for you is to read more about my 4 Weeks to Wellness course and take that as your next step.  The program was created based off what I did to get my life back, and it truly and honestly saved me.